Social Content
Miscellaneous social media content for the company. A mix of real imagery and hand drawn illustration became a large part of the firm's overall brand image.
Website Icons
Animated icons for Bring Me Home's new brand extension: Bring Me Home Boxes. These icons were made with more green to distinguish it from its parent brand.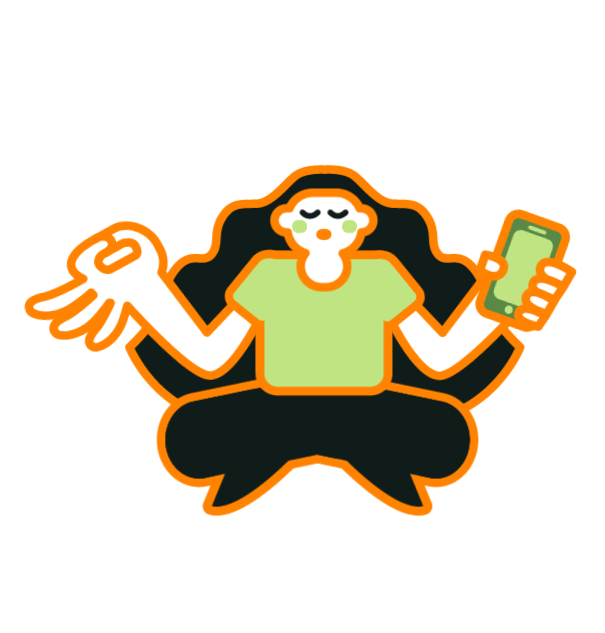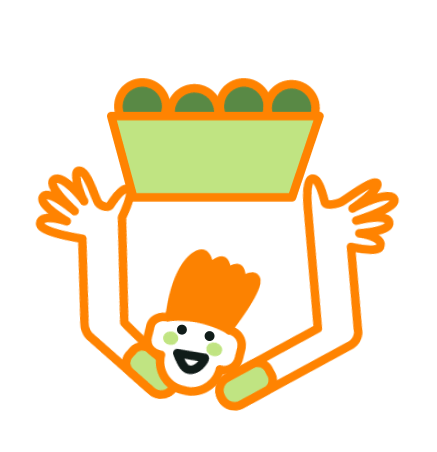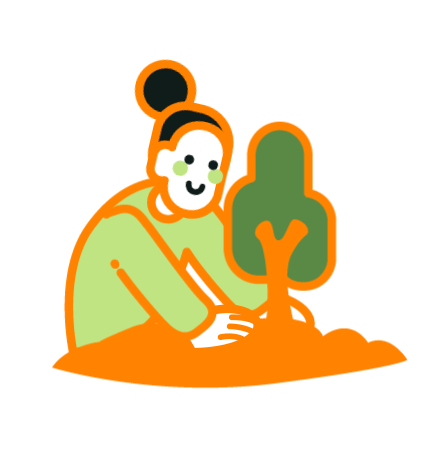 1 Year Anniversary Info Booklet Cover
Made for the company's Investor's Info Night x 1 Year Anniversary info booklet cover, this was the primary door gift to people both familiar and unfamiliar with the business. It was important for the illustration to quickly convey what the company does.
Food for Thought Explainer Series
An explainer series for the company's social media sites, these were meant to educate the public on the Australian food waste problem. 
As the app involves various partnering locations, maps were also illustrated to promote the business' partners on social media.